Advanced Topics in Computer Networks: Peer-to-Peer Networks (2013/14)
This page will be modified during the course.
First meeting: .
Messages to Students:
Message 6/3/2014: HW set 1 (see below) is on. Due on March 16 at class.

First page of the exam of 2 years ago is here .
General Course material:
Course Abstract .
Course Description + General requirements.
List of papars on P2p (for presentation) -- may change .
Copies of Slides (to be updated):
Introduction
Lecture Notes (read with caution):
Theoretical Background
References :
Last updated 6 March 2014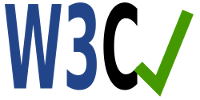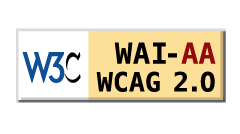 redesigned by barak soreq