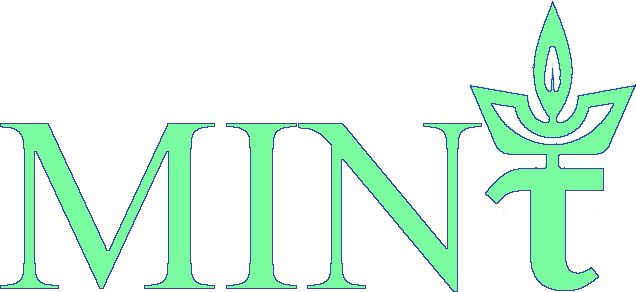 M

athematical

IN

stitute @

T

el Aviv
Coordinators
Noga Alon
Michael Krivelevich
Leonid Polterovich
The Institute supports a variety of research-related activities at the School of Mathematical Sciences of TAU, including distinguished lectures, visitors, organization of workshops and travel of research students.
Advisory Board
Yakov Eliashberg (Stanford University)
Peter Sarnak (Princeton University and IAS)
Alain-Sol Sznitman (ETH, Zürich)
Rida Laraki (Université Paris Dauphine)
Rida Laraki (Université Paris Dauphine)
Abstracts:
---
Majority judgment: a new voting method
The traditional theory of social choice offers no good solution to the problems of how to elect, to judge, or to rank. We propose a more realistic model where voters evaluate the candidates in a common language of ordinal grades. This small change leads to a new theory and method « majority judgment ». It is at once meaningful, resists strategic manipulation, and is not subject to the paradoxes encountered in practice, notably Condorcet's and Arrow's. We offer theoretical, practical, and experimental evidence—from national elections to figure skating competitions—to support the arguments.
References:
Balinski M. and R. Laraki (2007), A Theory of Measuring, Electing and Ranking, PNAS, 104(2), 8720-8725.
B & L (2011), Majority Judgment: Measuring, Ranking, and Electing, MIT Press.
B & L (2014). Judge: Don't vote. Operations Research, 28, 483-511.
B & L (2017), Majority Judgment vs Majority Rule, preprint.
B & L (2018), Majority Judgment vs Approval Voting, preprint.
---
Acyclic Gambling Games
Joint work with Jérome Renault (TSE, France)
We consider 2-player zero-sum stochastic games where each player controls his own state variable living in a compact metric space. The terminology comes from gambling problems where the state of a player represents its wealth in a casino. Under natural assumptions (such as continuous running payoff and non expansive transitions), we consider for each discount factor the value vλ of the λ-discounted stochastic game and investigate its limit when λ goes to 0 (players are more and more patient). We show that under a new acyclicity condition, the limit exists and is characterized as the unique solution of a system of functional equations: the limit is the unique continuous excessive and depressive function such that each player, if his opponent does not move, can reach the zone when the current payoff is at least as good than the limit value, without degrading the limit value. The approach generalizes and provides a new viewpoint on the Mertens-Zamir system coming from the study of zero-sum repeated games with lack of information on both sides. A counterexample shows that under a slightly weaker notion of acyclicity, convergence of (vλ) may fail.
Paper link:
https://bfi.uchicago.edu/sites/default/files/research/WP_2018-34.pdf