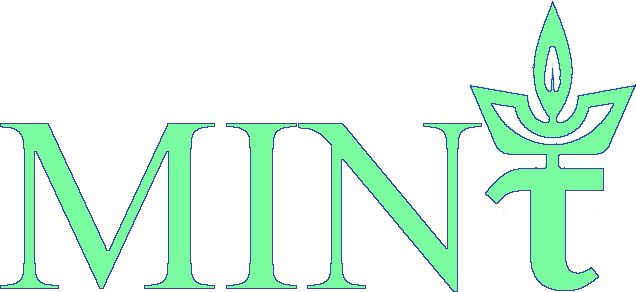 M

athematical

IN

stitute @

T

el Aviv
Coordinators
Noga Alon
Michael Krivelevich
Leonid Polterovich
The Institute supports a variety of research-related activities at the School of Mathematical Sciences of TAU, including distinguished lectures, visitors, organization of workshops and travel of research students.
Advisory Board
Yakov Eliashberg (Stanford University)
Peter Sarnak (Princeton University and IAS)
Alain-Sol Sznitman (ETH, Zürich)
Paul Biran (ETH Zurich)
Abstracts:
---
A Geometric Outlook on Fukaya Categories
We will explain how the concept of Lagrangian cobordism can be used to approach in a geometric way the Fukaya category of a symplectic manifold (a rather abstract, yet central, object of study in modern symplectic topology). We will also explain how to perform geometric measurements in the Fukaya category via cobordisms. The talk is based on a series of joint works with Octav Cornea.
It takes Energy to Split Lagrangians
We will discuss a Hofer Geometry analog that naturally arises from Lagrangian cobordism theory, and see how it can be used to measure relations between Lagrangian submanifolds.
Carlos Kenig (University of Chicago)
| Date | Day | Time | Location | Title |
| --- | --- | --- | --- | --- |
| 2017-03-27 | Mon | 12:15 | Schreiber 006 | TBA |
| 2017-03-29 | Wed | 14:10 | Schreiber 309 | TBA |
Carlos Kenig (University of Chicago)
| Date | Day | Time | Location | Title |
| --- | --- | --- | --- | --- |
| 2017-03-27 | Mon | 12:15 | Schreiber 006 | TBA |
| 2017-03-29 | Wed | 14:10 | Schreiber 309 | TBA |
Abstracts:
---
TBA
TBA
---